Changelog:
Removed support for 6 players
Added a month to 5 player game
Small legibility changes to the map.
There are no other rules changes. The download file is in the same place as usual with 69 in the filename instead of the previous number.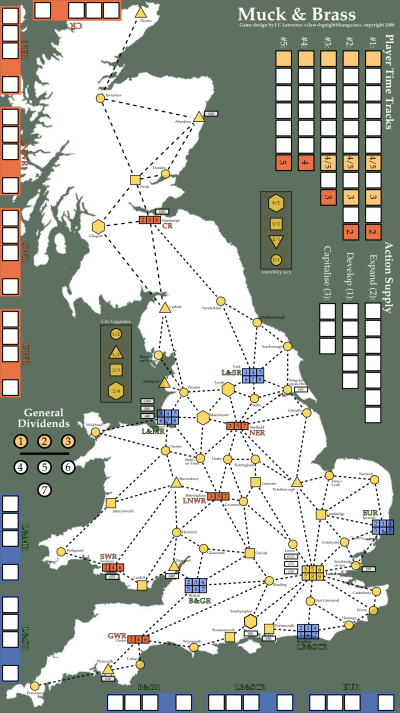 Again, please append commentary, questions, reactions, thoughts etc1 as comments below so we may all easily track exactly what is being talked about.
---
Please upload images and other media to the FTP server and then mention the upload in your comment. ↩